We are exhibiting at Warsaw Animals Days!
We invite you to visit our stand C-28.
At Andaro we've been busy lately with the launch of our latest collection of fun animal shaped decor pillows...
more...
From the 11th of May till the 14th of May we will be exhibiting at the Zoomark in Bologna.
We are pleased to invite you to visit our stand:
Pad. 19 Stand A29 - B28
We just launched our new pet catalogue at Andaro.
So very excited to share with you!
Make sure you are on our mailing list or send us your contact.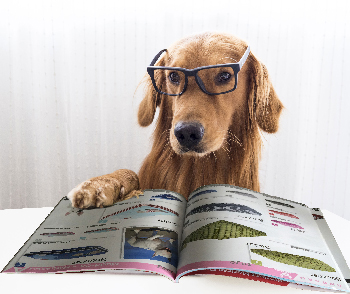 more...
Exhibiting for the first time this year at Interzoo gave us a fantastic opportunity to design a whole extra range of pet products and seat cubes to add to our current line.
We knew from the start we wanted to have some fun with these new prints so we thought, why not try to treat the mattress and bed surface as a kind of canvas.
If our pets could tell us what they wanted, comfort and warmth would for sure be high on their list, and that was a priority to us too, as well as being hard wearing and practical.
more...